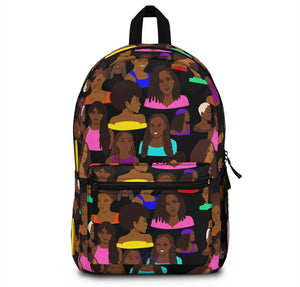 I hope y'all have been doing well out there. We have some exciting things coming your way soon. We've been deep in with creating and designing some pretty cool items if I do say so myself. Stay tuned…
---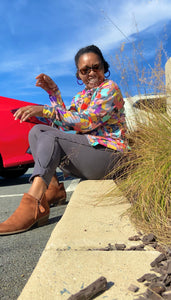 I hope you all are doing well out there. I wanted to stop in and say hi and let you know we're doing well over here. A few weeks ago, I launched a super cute jacket fir our swoochie®️ line and have worn it just about everyday. LOL! It's so comfy, adorable, and has a powerful message without even saying a word. Oh, and I did mention it's comfy!?
---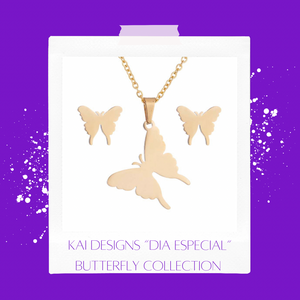 It's been a minute (again). Well, it's actually been about a year since the last blog post. I've been working behind the scenes brainstorming and designing more products to bring to you all! Since I've been away, I've updated/upgraded my branding packaging, we decided it was time to bring our logo to life, so now you all have the opportunity to grab a pair of earrings or a necklace/earring set from the Kai Designs "Dia Especial" Butterfly Collection!!!! Sounds fancy, I know. Lol. Take care and be well  
---
Hey y'all! My last blog post was like a year and a half ago, but let me explain...... well, there's really no explanation. Lol. I just didn't update the blogs. No excuses. During the time I wasn't blogging, I was working behind the scenes on some oh so fab products! One "behind the scenes" thing, we created a new line that's exclusive to the Kai Designs brand. The release date of swoochie™️ was October 4, 2020. It's a yoga/leisure wear/athletic wear line. Read about how I decided on the name swoochie™️ for this line (it's on the "Getting to Know Kai...
---
Happy Spring 2019! Today was a fairly decent day. The sun was shining. The temperature was nice. It's Friday! Group all these together and it makes for an absolute perfect ending to a busy week.  Check out the cute warm weather ootd. How would you rock your hair while wearing this cute ensemble?